Tweetchat No 3: Evaluating the impact of coaching in HE
by Rossana Espinoza July 12, 2017 4:48 pm0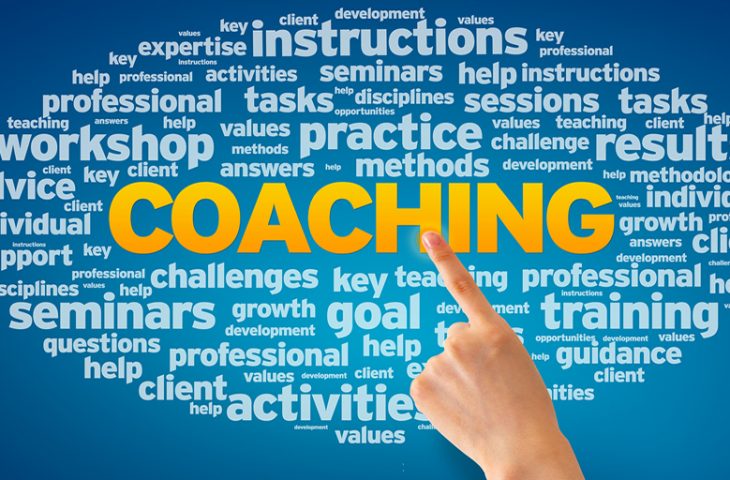 Evaluating the impact of coaching in Higher Education

On Friday 2nd June, the SDF hosted its third Coaching Tweetchat, from 12 to 1 pm. The topic was: Evaluating the impact of coaching in Higher Education. To participate members needed:
a Twitter account
to check the SDF Tweetchat website http://bit.ly/2nXFpjh
to have an interest in learning more about coaching and/or sharing what you already know
to use the hash-tags #coachingHE #SDFcoaching
The Coaching Tweetchat in June was the last one this academic year.
View this Tweetchat conversation
I am also pleased to announce that our Coaching Tweetchat organising committee is growing. Considering how busy we all are, a few more colleagues have generously given some of their time and joined us since last update. These are professionals who are passionate about coaching and exploring social media tools for collaboration. Some are strong Twitter users, whilst others are getting introduced to the tool and are building their confidence.
The Coaching Tweetchat organising committee defines the direction of the Tweetchat, the themes and questions the Tweetchat discusses and champions the initiative. Welcome to the team!
Coaching Tweetchat Organising committee
Rossana Espinoza, Communications Officer, Staff Development Forum
Emma Gillaspy, Digital Teaching & Learning Manager, University of Salford
Juliet Flynn, Organisational and Staff Development Advisor, Canterbury Christ Church University
Peter Sykes, Learning and Development Partner, The University of Manchester
Dee-Ann Johnson, Researcher Development Communications Officer, The University of Manchester

Alistair

 Boot, Senior Lecturer, Harper Adams University
Louise Rees, Senior Academic Developer, Swansea University
Marc Adams, Organisational Development Consultant, University of Birmingham
Paul Compton, Organisational Development Consultant, University of Birmingham
We would love to hear from you.
Kindest regards
Rossana
Dr. Rossana Espinoza
SDF Communications officer
comms@sdf.ac.uk
@DrRossEspinoza