SDF 2016 Conference & Awards
by SDF November 10, 2016 4:21 pm0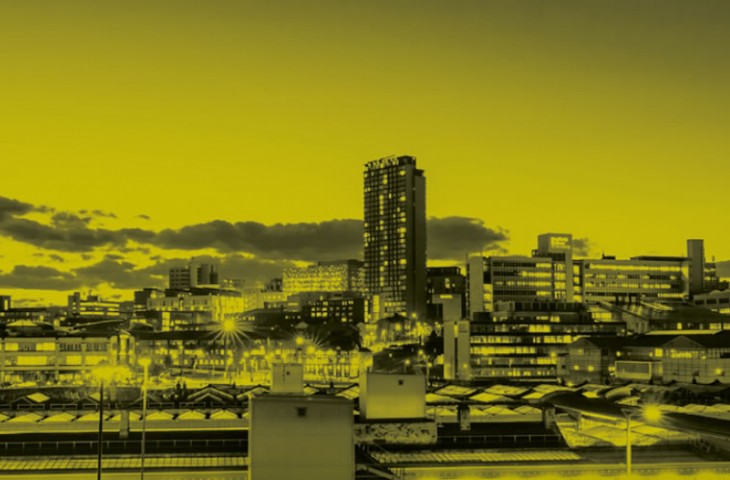 Dates : Wednesday 9th November – Thursday 10th November 2016
Venue: Mercure Sheffield, St Paul's Hotel & Spa, Sheffield, S1 2JE
This year's SDF conference explored the question: Are we as staff/organisation development practitioners and providers fit for the future?
To answer the question the conference specifically looked at:
1. the role of learning and development in HE in the future
2. the impact L&D can have by showcasing the excellent work that goes on already within the sector as well as identifying the impact L&D could have in the future, and
3. in light of the above an understanding of the implications for everyday practice.
These themes were explored through plenary sessions, debate, workshops and conference exhibitors from a variety of industries and professional capacities.
Conference Documents/Presentations
Conference Video
Developing Excellent Practice Awards
In addition to the Conference, we also hosted the 2016 Developing Excellent Practice Awards, which was very generously sponsored by GoodPractice.
The Awards attracted nominations from TEN institutions across the United Kingdom, and they were:
Newcastle University
University of Wolverhampton
University of Sheffield
Durham University
University of the West of Scotland
Liverpool John Moores University
University of Stirling
University of Salford
Cardiff University
University of the West of England
The judges (Lesly Huxley LFHE, James McLuckie GoodPractice, Linda Robson, out-going SDF Treasurer and Nick Gallagher-Hughes, SDF Chair) had a very difficult job in deciding the short-list, but after much deliberation, that short-list was decided as:
And the winner was…  The University of Salford.
Congratulations to Salford… and here's looking forward to receiving even more applications for the 2017 Awards – both from individual institutions and regional collaborations.
The SDF would like to express it's appreciation for the much valued support of our Conference and Awards sponsors & exhibitors