Co-Chair – Rossana Espinoza (Created Academy)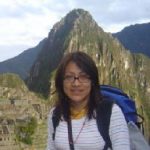 I work as Learning Experience Designer at Created Academy. Previously, I devised outstanding online modules for Avado Learning as a Learning Designer. I specialised in Apprenticeship programmes and Professional Qualifications. I developed online courses for Business Analysts, Data Analyst and Learning and Development professionals (CIPD). At Middlesex University, one of my accomplishments was to design an Academic Integrity online module for undergraduate students. At Westminster University, I developed an online module entitled Working with the Prevent Duty, and implemented an e-learning suite of compliance modules and blended learning modules.
Currently, I am SDF Co-Chair supporting the SDF to transition into new adventures! I specialise in building social media channels and digital marketing. In my spare time, I love sketch noting, doodling, cooking, meditation and travelling.

Treasurer – Dorota Tworek-Uptas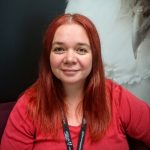 I would describe myself as being passionate about Staff Learning and Development. My role at London South Bank University allows me the opportunity to seek new challenges and opportunities, enabling me to learn more about Learning and Development and Organisation Development that I am then able to put into practice.
My strong interpersonal skills help me easily develop rapport with those I come into contact with and to work effectively with colleagues on different levels and from different backgrounds.
I am familiar with challenges, opportunities and administrative processes, which will enable me to work effectively with the administrative element of the role, and my previous work in the accountancy and financial sector will assist in the complexities of the role, such as that required by Companies House.
Executive – Daniel Hannah (Sheffield Hallam University)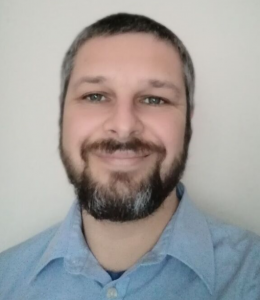 I have worked at Sheffield Hallam University for the last 10 years and had a couple of people development roles during that time. Since 2013 I have led on leadership and management development at the University, providing bespoke development, coaching and delivering cross-university leadership programmes. The best bit of the job is working with diverse groups from right across the University and helping leaders build connections, try new things and gain self-belief.
Outside of work I have two kids who take up most of my time and energy but do play a bit of squash once a week.