Deputy Chair/Acting Chair – Daniel Hannah (Sheffield Hallam University)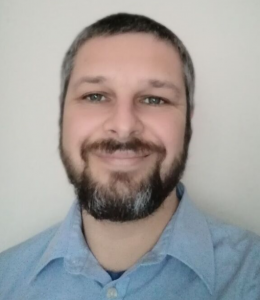 I have worked at Sheffield Hallam University for the last 10 years and had a couple of people development roles during that time. Since 2013 I have led on leadership and management development at the University, providing bespoke development, coaching and delivering cross-university leadership programmes. The best bit of the job is working with diverse groups from right across the University and helping leaders build connections, try new things and gain self-belief.
Outside of work I have two kids who take up most of my time and energy but do play a bit of squash once a week.
Treasurer – Albina Shashyna (London School of Economics and Political Science)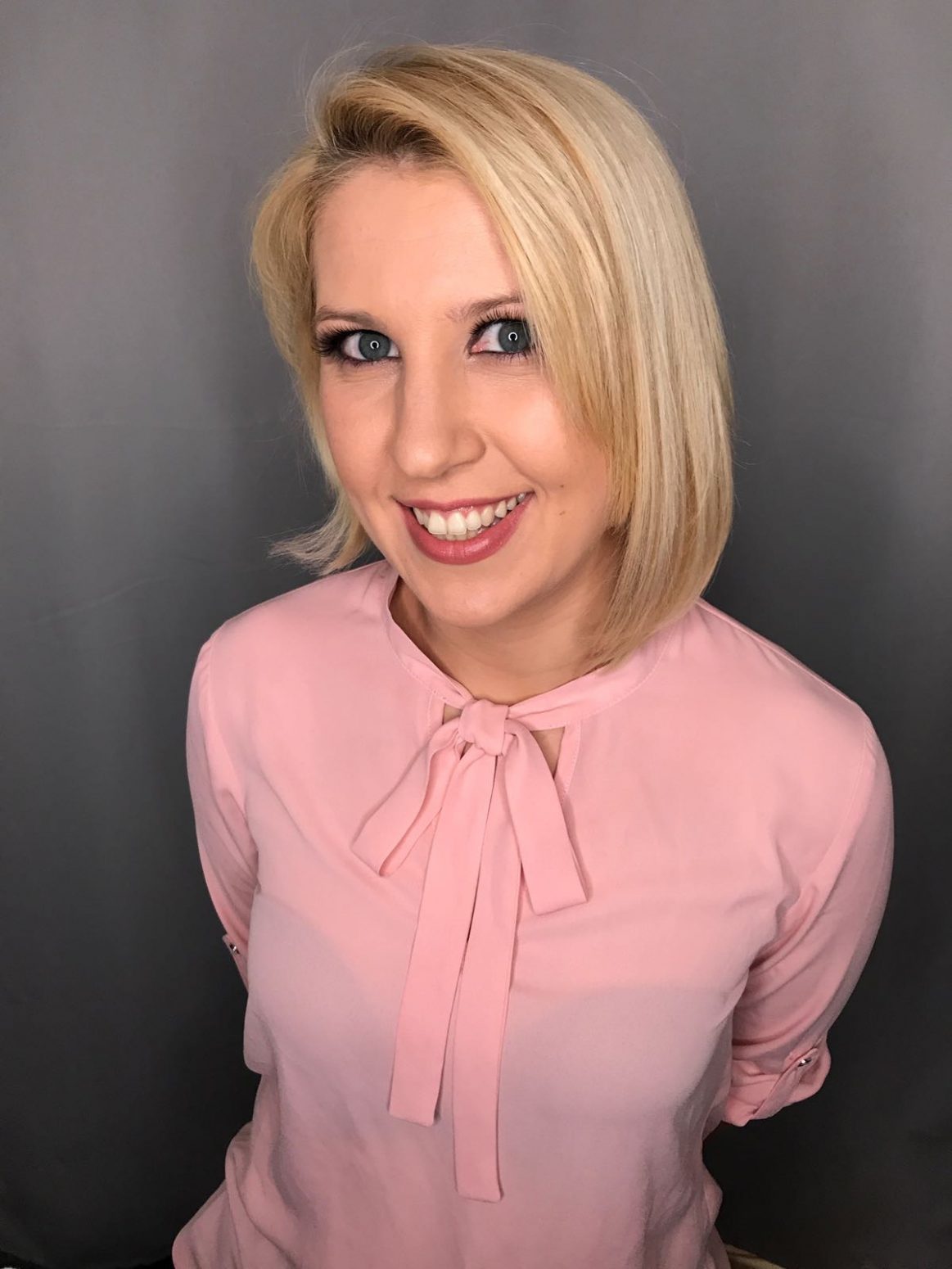 Albina Shashyna is an Organisational Learning Consultant at London School of Economics and Political Science. She took on her role as Treasurer in November 2016.
She is responsible for design and delivery of programmes for staff, which continually develop personal and professional competence and capability. Albina is passionate about organisational development, lifelong learning, community building and coaching culture.
Outside of the University environment, Albina enjoys keeping physically active, travelling and organising social events for family and friends.
Communications and Marketing Officer – Rossana Espinoza (Middlesex University)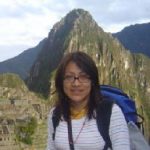 Rossana Espinoza is an Online Content Developer at Centre for Academic Practice Enhancement at Middlesex University. She took on her role as Communications Officer in November 2016. She specialises in social media and digital marketing (tweetchats and blogs).
Whilst at University of Westminster, Rossana managed a team to implement new online platforms for performance management & learning management system and developed online support and training programme for staff at all levels for the change of systems. She developed an e-learning module entitled Working with the Prevent Duty, and implemented compliance e-learning modules on Health and Safety, Data Protection and blended learning modules i.e. Recruitment and Selection. Rossana was a change agent that supported all staff to adhere with performance management framework and e-learning compliance.
Outside the university environment Rossana loves cooking, Zen meditation and travelling
Liaison Officer – Dorota Tworek-Uptas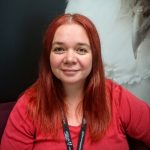 I would describe myself as being passionate about Staff Learning and Development. My role at London South Bank University allows me the opportunity to seek new challenges and opportunities, enabling me to learn more about Learning and Development and Organisation Development that I am then able to put into practice.
My strong interpersonal skills help me easily develop rapport with those I come into contact with and to work effectively with colleagues on different levels and from different backgrounds.
I am familiar with challenges, opportunities and administrative processes, which will enable me to work effectively with the administrative element of the role, and my previous work in the accountancy and financial sector will assist in the complexities of the role, such as that required by Companies House.