Durham University's Career Pathways recognised nationally
by Contributor December 13, 2019 10:18 am0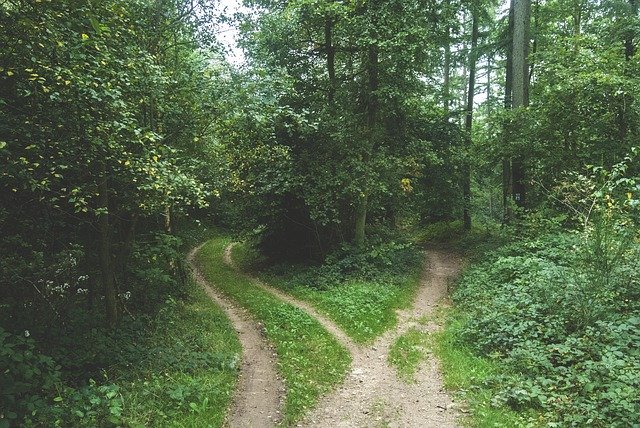 Durham University's Career Pathways recognised nationally
Career Pathways is seen as a comprehensive approach to the development of Professional Services staff
Durham University's Career Pathways was awarded the 'Developing Excellent Practice Award 2019' at the Staff Development Forum's (SDF) annual national conference in November 2019.  The SDF is a nationally recognised and regionally represented network supported by Advance HE.  The SDF works with staff and organisational developers in Higher Education to enhance the effectiveness of its workforce.
The Developing Excellent Practice Award was established to recognise and celebrate individuals or teams delivering outstanding staff development. It is open to any initiative that has made a significant and positive contribution to learning, academic or organisational development and shows evidence of collaboration both within and external to its home institution. The Award, this year sponsored by Cylix Ltd, is always fiercely contested and this year was no exception with strong submissions from the short-listed Universities of LJMU, Durham and Lancaster.
Durham University's submission outlined examples of career pathways, case studies and testimonials from members of professional staff who have progressed their careers at the University by following a career pathway. The presentation can be viewed here
http://sdf.ac.uk/6147/2019-developing-excellent-practice-award-sponsored-by-cylix
The judges were particularly impressed with how the Career Pathways link role, skills and behaviours with careers and provide a balance between a structured and self-directed approach to career development.
Claire Hunter, Senior Organisation Development Manager who developed the career pathways concept said 'Career Pathways give Professional staff access to a wealth of information to encourage personal responsibility for their own learning and development to assist in their preparation for further career progression. Already colleagues have stated that working with the career pathways has improved employee satisfaction and led to talent retention.'
Sophie Sowerby, Head of Organisation Development said "The development of the Career Pathway approach, the wealth of supporting development resources and the personal development workbooks is testament to the Organisation Developments team's commitment to providing colleagues with a comprehensive range of development opportunities enabling them to take ownership of their professional and personal development in order to reach their full potential."
Joanne Race, Director of Director of Human Resources & Organisation Development "I am delighted that we have gained this award.  This acknowledges the emphasis we place as an institution on developing our Professional Services staff and demonstrates the commitment that we have made to our staff to support their career development.'
For more information about Career Pathways please contact Claire Hunter: claire.l.hunter@durham.ac.uk