2019 Developing Excellent Practice Award sponsored by Cylix
by Rossana Espinoza September 16, 2019 12:25 am0
Developing Excellent Practice Award 2019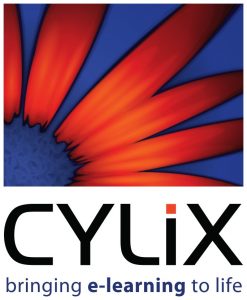 The Staff Development Forum is delighted to announce the
2019 Developing Excellent Practice Award
to recognise and celebrate outstanding staff development individuals or teams
Sponsored by Cylix Ltd
The SDF Developing Excellent Practice Award reflects the 2019 National Conference's over-arching theme of 'Building bridges for emerging futures'.
This year the SDF would like to offer recognition to the initiative of the year that demonstrates Excellent Practice and would like to pilot an additional recognition to the Innovative initiative of the year.
Submissions made in previous years highlighted the arising use of game based learning approaches, mobile applications for learning among other innovative approaches, and the SDF would like to add those to the celebration of Excellent Practice.
Shortlisted entries will be featured prior to the Conference in Newcastle (21-22 November), with the winner being announced at the Conference dinner on 21st November.
Closing Date 4pm on 17 October 2019
The award is open to individuals and/or teams who have launched an initiative or project, during 2018/19, that has made a significant and positive impact to the Learning and Development / Academic Development / Organisational Development environment and shows evidence of collaboration both within and external to their own institution.
SDF Awards Application Form-2019
SDF Awards Guidance Notes-2019