2019 Developing Excellent Practice Award sponsored by Cylix
by Rossana Espinoza November 9, 2019 12:25 am0
Developing Excellent Practice Award 2019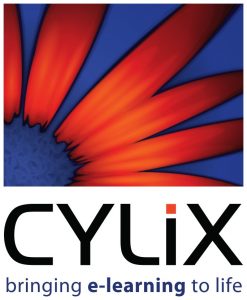 The Staff Development Forum is delighted to announce the
2019 Developing Excellent Practice Award
to recognise and celebrate outstanding staff development individuals or teams
Sponsored by Cylix Ltd
The SDF Developing Excellent Practice Award reflects the 2019 National Conference's over-arching theme of 'Building bridges for emerging futures'.
We are delighted to confirm that the judging panel has short-listed three applications, and they are:
Liverpool John Moores University – supporting evidence , Activator , Presentation 
Durham University – supporting evidence
Lancaster University – supporting evidence 
The judges final decision will be announced at the Conference Dinner on 21th November 2019
To those institutions that were not short-listed, on behalf of the SDF Executive Committee, I thank you for the time and effort you put into the submissions. They were all impressive, and I am sure they will have a positive effect on those staff who participate with them.
SDF Awards Guidance Notes-2019