The Role of Manager Coaching in Learning Transfer (1)
by Contributor April 30, 2019 9:20 am0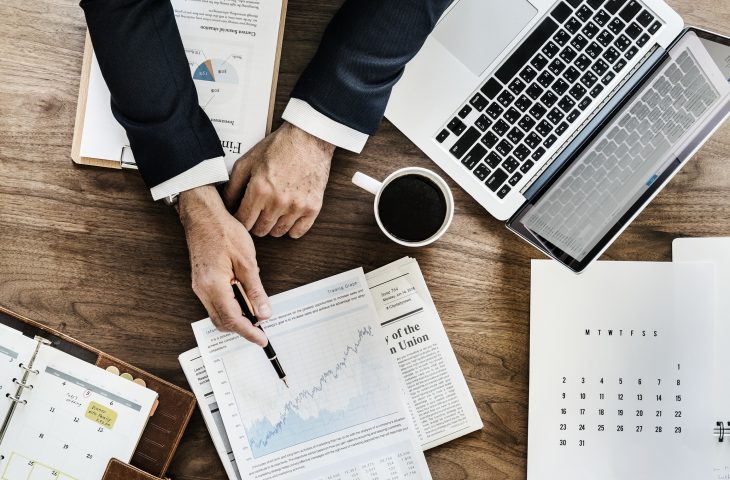 The Role of Manager Coaching in Learning Transfer – Part 1
In most cases, Learning & Development people, and managers themselves, vastly underestimate the influence that managers have on learning transfer.
John was away yesterday on a training course and is back at his desk. Now what? And what does his manager do in relation to the training? Without the proactive support of his manager it is difficult and, in some cases, impossible for John to apply what he learnt on the training course. To me, this is self-evident, and yet somehow it is not factored into most training programmes. People go on a course, they return to their desk, and other than a brief chat with their manager asking if it was OK, the course quickly becomes a memory that has little effect on their behaviour.
You might splutter in indignation, saying that's not how things happen at your organisation. So, what usually happens at your organisation? The way people do things, including what managers do in relation to a training programme, tends to line up with the prevailing culture. Even a good manager may well do little about learning transfer if the culture expects nothing more of them.
I suggest that you need to start thinking about managers as an extension of the L&D department. They are the people who extend the reach of L&D into the work flow. Without them, your influence beyond the course is minimal and the seeds you sow in your training room will fall on stony ground.
What would you like your 'manager L&D assistants' to do? You certainly don't want them to ignore the training course and just try and minimise the disruption it causes to their work schedule. I assume you would want them involved from an early stage to clarify expectations and goals in advance, and provide time for preparatory tasks. You would want them to show an interest in the training and to discuss individual transfer goals and action plans after the training. You would want them prioritising time for people to practice what they have learned and to provide opportunities and situations to apply that in real workflow situations. You would want them there, encouraging the learner and supporting them with feedback as they make mistakes, try again, and turn their new learning into new behaviours and new habits.
Numerous studies have shown that support from supervisors is a decisive factor in transfer success. Sometimes in L&D we focus so much on the learner experience that we forget the managers and other crucial stakeholders and the journey they travel alongside the delegates.
The next two parts of this article will look in more detail at the two main areas a manager needs to manage for effective learning transfer.
---
About the author
Paul Matthews is the founder of People Alchemy and expert in workplace learning, especially informal learning, learning transfer, performance consultancy, and how Learning & Development can help achieve business targets. He is the author of his brand-new book "Learning Transfer at Work: How to Ensure Training >> Performance" as well as bestsellers "Informal Learning at Work: How to Boost Performance in Tough Times" and "Capability at Work: How to Solve the Performance Puzzle". For further information, please visit www.peoplealchemy.co.uk.