Registration for our SDF Conference 2019 is now live!
by Rossana Espinoza June 27, 2019 2:24 pm0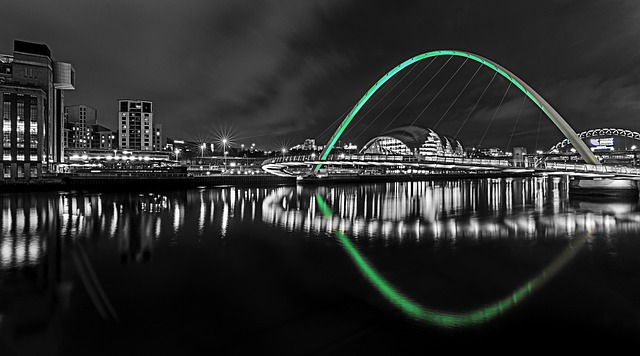 SDF Conference 2019
Building bridges for emerging futures
Early bird places available
Date: 21st and 22nd  November 2019
Venue: Hilton,  Newcastle
'Northern legacy. The past is not just Kings and Queens, it's those like me and you'. (Ian McMillan)
Follow the Angel of the North to this year's SDF Conference in Newcastle. Surrounded by the beautiful coast line and the monumental bridges, Gormley's sculpture reminds us to recognise the legacy that we, as staff developers, are leaving behind, to grasp the transition from an information age to an age of uncertainty and evolving challenges, and to serve as focus for our evolving fears and hopes.
Inspired by Northern poets, this is the time to celebrate, explore, connect and build. We invite you join us on this vibrant city in the north east, to embrace the strong winds of the north in the warmth of your remarkable network of professionals, giving you an opportunity to develop your own practice to the next level. Come and join us to explore together the power of being human when facing emerging futures.
This year's SDF Conference will focus on five key themes:
Building connectivity: Build connectivity in times of continuous emerging technologies to help us surface from the silos;
Rise of the humans: Embrace the rise of the humans and how we can develop ourselves and others further with play, storytelling and active learning;
Learning playground: Explore tools, techniques and approaches in the safe environment of Staff Development Forum's learning playground
Future scanning: Connect with other professionals to collate, make sense and take decisions from data and horizon scanning;
Celebrate collegiality: Celebrate the value of what staff developers and colleagues outside SDF and the sector do well to develop others.
Places are limited so we would encourage colleagues to book early.
Deadline:
The closing date for booking is Friday 30 August 2019
Conference Twitter hashtag:
#SDFConf2019
Booking form early bird April 2019 – SDF conference 2019 form to download
---
Dr. Rossana Espinoza
SDF Communications Officer