The future of diversity and equality training
by Contributor April 5, 2019 10:30 am0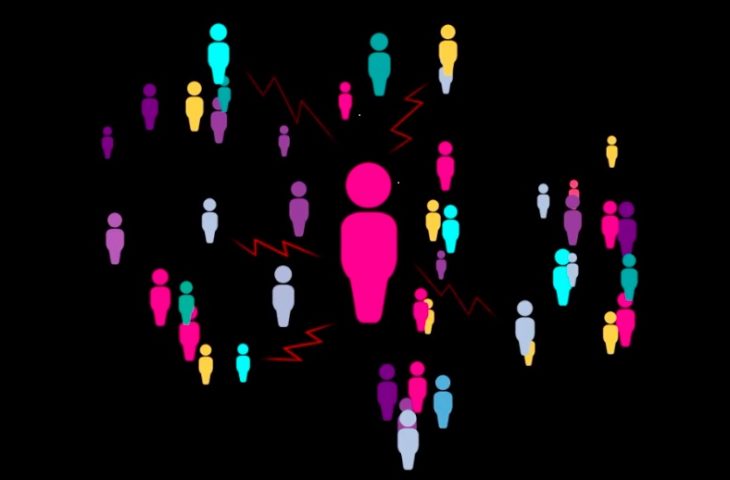 The future of diversity and equality training for universities
The landscape around equality, diversity and inclusion – and how universities see their role in these areas – has progressed since the Equality Act was introduced. We asked our in-house diversity expert, Michael Howard, why diversity in Higher Education is more topical than ever.
Since 2010, Higher Education institutions have been on a journey working with the Equality Act legislation and enacting it within their workplaces. During the past eight years, there's been lots of training intervention developed to help universities get to grips with the Equality Act. But what they can't do is stand still.
The decision to make the training mandatory is for each university, but its importance should be made clear to all employees. As with other training, universities need to keep up to date so revisiting their training curriculum every 3 years or would be beneficial.
Higher Education has taken big strides in developing campuses, learning and working that support equality and diversity for students and staff. This is an on-going process that needs to build on the achievements but there is still progress to be made.
This is an iterative process of continually building awareness around equality, diversity and inclusion issues, but also looking at things from a different perspective and in a new light.
So many Higher Education Institutions are now moving beyond compliance with legislation and looking to build inclusive organisations that embrace diversity and deliver equality to support their aims and objectives.
What is a practical example of this on campus?
On a diverse campus, our thinking and actions may sometimes be governed by assumptions and preconceptions. This leads to difficulty in gaining effective outcomes for everyone.
One example is looking at how we talk to each other with respect.
Universities are melting pots of widely varying ideas, so academic debate need to be rigorous. But we always need to balance this with talking to each other respectfully, because sometimes tension can arise from within such a diverse community.
Some people are experiencing rich diversity for the first time and it may feel obvious of how to be sensitive who aren't part of an in group. But being aware of the need for sensitivity and taking basic, practical steps to embrace diversity on campus can make all the difference.
Why is diversity training still needed?
Many universities need to refresh, renew and reinvigorate their diversity training to make sure that they're not standing still and can meet the current issues that their institutions face in relation to diversity.
Universities have got to build on the awareness that has been incorporated within organisations since the Equality Act, to enable people to feel comfortable and have the skills and abilities needed to ensure that equality, diversity and inclusion is a reality for everyone.
Universities face multifaceted challenges; attracting students, meeting the needs of a diverse student body and workforce, delivering a positive student experience including wellbeing, changes in the regulation of the sector and increasing pressure on income.
Universities are part of our society but they also are in a unique position, therefore it makes sense to have a specific and focused diversity course for them. For universities, there's an underlying theme of how they're dealing with equality, the growth of diversity, and a journey towards more inclusive organisations.
The need to sustain and move forward is dependent on maintaining and developing awareness and skills across universities is ever present. This means that diversity training for universities needs to meet these challenges and be accessible to all employees at the same time.
For more information and a free demo of the Diversity and Inclusion in Higher Education course please visit marshallelearning.com.