Supporting your "Sea Change" through Twitter
by Rossana Espinoza November 24, 2018 7:16 pm0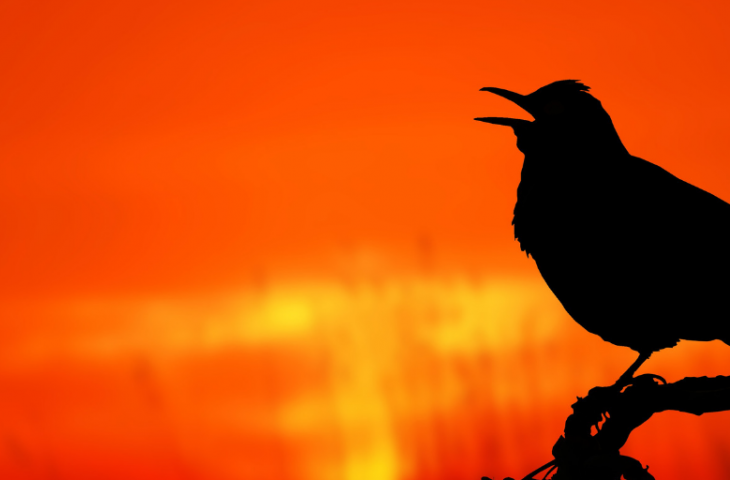 Supporting your "Sea Change" through Twitter 
#CoachingHE we will be supporting the SDF conference this year with a slow twitter chat
What is a Twitter chat?
A Twitter chat is an organised online discussion about a topic. The discussion usually occurs on a weekly basis at the same day and time. Twitter chats normally last about an hour. Our slow Twitter chat will accompany the conference during two days, beginning on Thursday 29 in the morning.
A typical format consists of a question-and-answer session. The number of questions may vary between one and nine. Twitter chats are moderated and, sometimes, there may be a guest in addition to the moderator. Our slow Twitter chat will have 9 questions posted every 2-3 hours ending around 5 pm on Thursday 29 and 2 pm on Friday 30. 
Twitter chats have been used in the field of Education, Business and others sectors, in order to stimulate discussion amongst like-minded professionals, who are passionate about a topic. The discussion is associated with a specific hashtag. Our slow Twitter chat will use the SDF conference hashtag  #SDFConf2018 #slowchat and it aims to provide a complementary platform to learn together during the conference.
For more about #CoachingHE, click here
Centre for Learning will provide a couple of prizes which will be awarded to the person who has the most significant engagement during the first day of the conference. #CoachingHE leads will select 3 winners who will be awarded before the GoodPractice SDF Awards.
Slow twitter chat questions (#SDFConf2018 #Slowchat)
What topic are you hoping to learn more about during the conference? Thu 29 Nov 8 am
What are you most curious to explore or learn about during the conference? Thu 29 Nov  10 am
What helps you to reflect on your learning and development practice? Thu  29 Nov 12 pm
What does excellence look like in learning and development? Thu 29 Nov 2 pm
How do you bring creativity into your practice? Thu 29 Nov 4 pm
What challenged you or your current practices in learning and development? Fri 30 Nov 8 am
Share one tool or resource you use in your own practice, that you think other learning and development professionals might find useful Fri 30 Nov 10 am
What was something new you learnt? How might you apply that to your own personal practice? Fri 30 Nov 12 pm
What insight or pearl of wisdom from the conference  do you want to pass on to others?  Fri 30 Nov 2 pm