glsr.live/sdfconf2018 Glisser's back…back again!
by Contributor November 24, 2018 12:14 pm0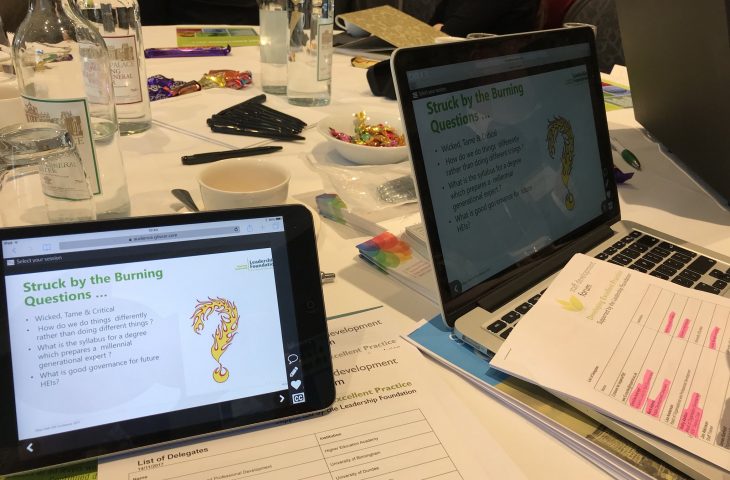 Glisser's back…back again!
Glisser was first used at last year's successful SDF conference in Birmingham.
They're back this year with their second generation platform, with a refreshed interface and new features for loads more interactivity.
If you are new to SDF or did not have the opportunity to experience Glisser at last year's conference here's a brief overview…
What is Glisser?
Glisser is an award-winning audience engagement platform that shares presentation slides to delegates' devices in real-time, then uses audience interaction – Q&A, polling, social feeds, private notes – to improve the attendee/student experience and provide useful post-presentation analytics. It's simple for educators to set up and requires no audience download.
How will Glisser be used at #sdfconf2018 ?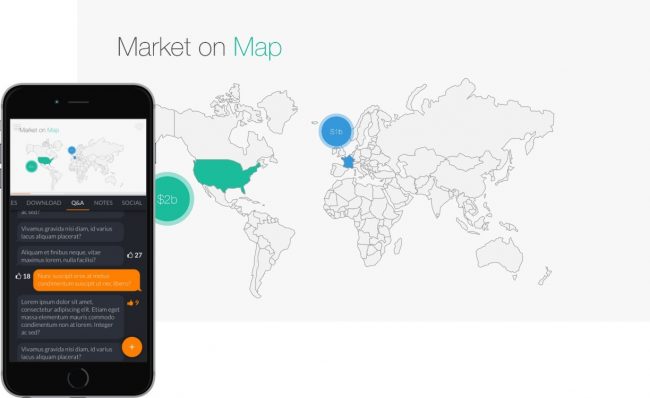 Live Slide Sharing
If presenters decide to live-share their slide deck, their slides will automatically live-share to your mobile device as they are presented. You're able to see any slides that have been presented, but not beyond.
Digital Personalised Notes
We're all about going green and limiting our footprint on the planet, that's why you'll be able to type up your own personalised digital notes in line with the speaker's slides.
Downloads
If permitted by presenters, you'll be able to download their slide deck, along with your digital noted directly to your email address. Once a presentation has finished, you'll be prompted to re-confirm your email address and then hit download.
Q&A
As a delegate, we know it's often nerve wracking raising your hand in front of a packed room. That's why you'll be able to ask speakers questions directly via your device. Your questions are likely to be moderated on the say so may not appear instantly.
Polling
Glisser enables presenters to push live polls to your device. The results can be displayed in real time. There are four polling options; multiple choice, image picker, free test & star rating. Pollings will also be used for event feedback.
How can you access the content during the event?
To access the content during the conference, simply type in glsr.live/sdfconf2018  into your web browser on your smartphone or tablet. We recommend using Google Chrome for the smoothest experience.
You might remember from last year when Glisser was used to support the keynote speakers like David Clutterbuck.
Most of us think technology is a great opportunity for coaching and mentoring @DavidClutterbu1 #SDF2017 pic.twitter.com/91maIerkAp

— Anne Payne (@annepayne) November 29, 2017
Read more about Glisser
SDF Conference hashtag #sdfconf2018