Professional Support Career Pathways Conference – Resources available
by Rossana Espinoza July 12, 2018 9:41 am0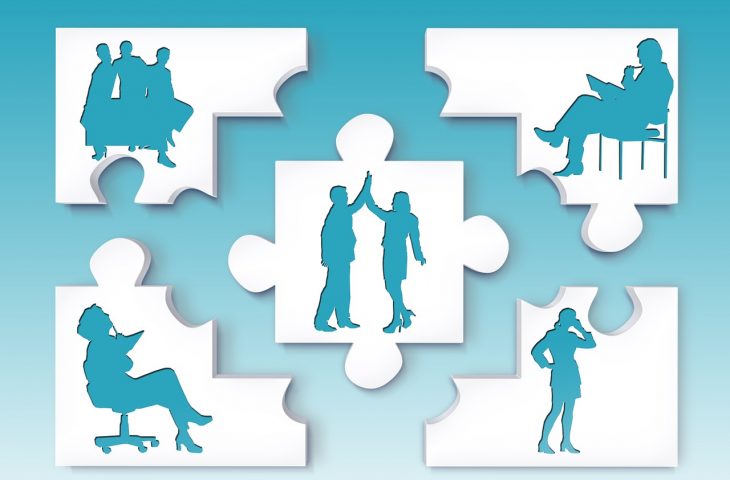 Professional Support Career Pathways Conference
Date/time: Tuesday 3rd July 2018, 10:00 am to 16:30 pm
Venue: Club Quarters Hotel, 61 Lincoln's Inn Fields, London WC2A 3JW
10:00 – 10:30 Registration and networking
10:30 – 11:00 Welcome and agenda by Samantha White, OD Programme Advisor, LSBU / Joanne Hays, DCOO, LSE
11:00 – 11:40 AUA – CPD framework and Mark of Excellence by Amanda Shilton-Godwin, Head of Professional Development / Jo Forsyth, Professional Development Officer
AUA Presentation (PPT)  AUA Presentation (PDF)
CIPD Presentation (PPT)  CIPD Presentation (PDF)
11:40 – 11.55 Break 
11.55 -13.15 World Café – 20 min slots – delegates can attend up to 4 discussions during this time;
Durham – Mark of Excellence and Job Families by Claire Tindale, Training Officer, Sophie Sowerby, Training Manager, Durham University
Cambridge – Match and gap toolkit by Sue Pandy, Head of Learning and Development, University of Cambridge
Chichester – Groundwork on career pathways by Kevin Botto, Staff Development Officer, University of Chichester
Holloway – Career pathway framework by Lorraine Lewis, Organisational Development Officer, Royal Holloway
Newcastle– Technicians development by Mel Leitch, Technical Manager, Institute of Neuroscience, Newcastle University
13.15 – 14:00 Lunch
14:00 – 14.30 Using the Apprenticeship Levy to support PSS development, civil service case study by Ken Kane – Commercial Director / Niro Sritharan – Leadership and Management Lead, Premier Partnerships
Premier Partnerships Presentation (PPT)   Premier Partnerships Presentation (PDF)
14.30 – 15.15 CIPD  – Career Development Frameworks –  Civil Service case study by Matt Gofton, Senior Employer Engagement Manager, CIPD
15:15 – 15:30 Break
15:30 – 16:00 Group discussion with World Cafe hosts by Sophie Sowerby, Training Manager, CAROD, Durham University
16:00 – 16:20 Feedback and reflections by Albina Shashyna, Organisational Learning Consultant, LSE
16:20 – 16:30 Next Steps by Albina, Samantha, Sophie
World Café hosts and topics:
Sue Pandey, Head of Learning and Development,Cambridge, Developing Career Pathways Tools
Using a skills and attributes toolkit to carry out a 'match and gap' process to identify development required, either to support individuals with their current role or to prepare for their next role.
Kevin Botto, HR/ Staff Development Officer – University of Chichester, Doing the groundwork on career pathways
Effective career pathways need a supportive structure. Prior to embarking we have asked ourselves: How do people progress? Who progresses? What are the barriers? We will look at progression over a 5-year period at the University of Chichester and discuss how the findings support the need for clearer pathways. 
Lorraine Lewis, Organisational Development Officer,Royal Holloway, Career Pathway Framework
In 2016 a project was undertaken to create a career pathways framework for Registry (now Academic Services) at RH.  Profiles were created which clarified the skills, qualifications, experience and personal qualities at each level of the five departments common to all roles. The tool could be used as part of or separate to the annual performance review, to better plan their personal and professional development, whether in terms of current role or career aspirations. Workshops were run to introduce and explain the tool.
Mr Mel Leitch, Technical Manager, Institute of Neuroscience, Newcastle University, Technical Pathways
As a very diverse group of staff, recognition, reward and progression have historically been difficult for Technicians.  It doesn't have to be this way, so how can Technicians play a proactive role in the ever changing landscape within the HE sector?