How do we make best use of technology
by Contributor February 20, 2018 9:46 pm0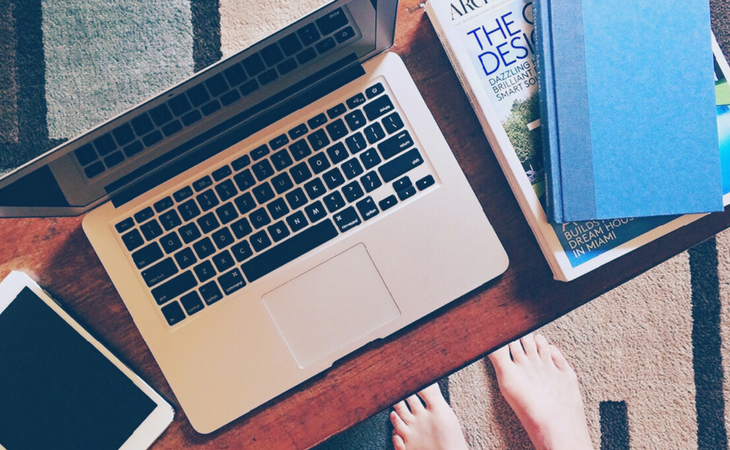 How do we make best use of technology to enhance our staff development offer
SDF colleagues will recall I recently sent out a cry for help. Ok maybe that's a bit dramatic but I'm writing this on Valentine's Day and so overexpressed emotions seem to be the thing. It was a call for insight from others into an issue that pops up frequently on jiscmail messages, around how in the world do we make best use of technology to enhance our staff development offer. My hope was for a Eureka moment, or at least some fabulous tips. I was delighted by how many people responded to my request to complete the questionnaire (I used Typeform for this by the way – if you haven't tried it I'd definitely recommend, it's quick and easy and best of all free!), and I promised to share the results. Here we are.
My overriding impression is that many colleagues are unsure as to how to engage staff across their organisations in embracing learning outside of the "classroom", and have had varying success in doing so. A large proportion are using their organisation's VLE, supplemented by an external LMS to host e-learning packages. Many have developed capabilities within their SD teams to create and curate content to put online, but plenty of others are still unsure about taking this step. Overall a varying picture, and certainly no-one seems to have nailed it.
One strong response was to the question of collaboration, and it was exciting to see so many people interested in working across organisations to take ideas forward. This strikes me as a great project for the SDF community and hopefully we can get this going. Many of you indicated you were willing to have a further conversation with me, and over the next couple of weeks I will be working through the list and getting in touch – thanks in advance.
Below is a summary of the results. If anyone is interested in seeing the full results please do get in touch with me.
Juliet Flynn
Organisational and Staff Development Advisor
Canterbury Christ Church University