What's new in coaching and mentoring with David Clutterbuck
by Rossana Espinoza December 10, 2017 1:30 pm0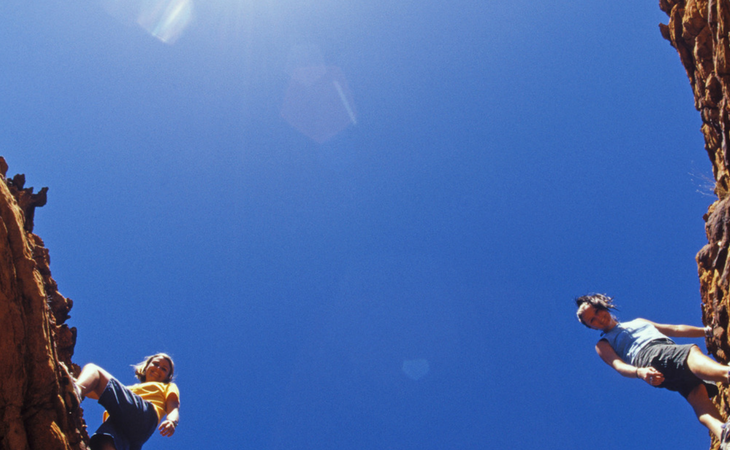 What's new in coaching and mentoring with David Clutterbuck
David Clutterbuck is now one of the 'surviving' and thriving pioneers in the field of coaching and mentoring, as he jokingly shared with us at the start of the #SDF2017 conference. David introduced and supported mentoring to Europe in early 1980s, co-founded European Mentoring & Coaching Council (now Special Ambassador for the EMCC). David's full bio including featured articles and additional videos is here.
His highly anticipated and engaging keynote in the #SDF2o17 conference aimed to discuss that coaching and mentoring are going through rapid change as the profession matures and adapts to an evolving environment. David took us through new applications in the field, how our understanding of what "good" looks like is changing, false assumptions and taboos – the impact of an evidence-based approach, how teams rather than individuals are becoming the new focus for coaching and finally the growing role of supervision.
Watch the full keynote here.
SDF David Clutterbuck from Rossana Espinoza on Vimeo.
Read the Power Point slides on the site or through Slide share.
At the start of his keynote, David provoked the audience with two insightful questions that convey two of the current challenges experienced to the Higher education sector.
Is technology a threat or an opportunity for coaching? What happens robots and humans work together in the coaching space? David Clutterbuck thinks, good things👇#sdf2017 pic.twitter.com/xENDjDwf43

— Rebecca Barnard (@reeeeeebec) November 29, 2017
DC:30 yrs of remarkable evolution in mentoring The Odyssey is a great example something that is designed to achieve maturity & wisdom.
'How many think that we turn out students in HEI's who are wiser' asks DC #SDF2017 . Many here say yes – pic.twitter.com/vXm0JVJAYc

— Vijaya Nath (@VijayaNath1) November 29, 2017
Enjoy the rest of the #SDF2017 storify here