SDF 2017 Conference & Awards
by SDF August 1, 2017 8:26 pm0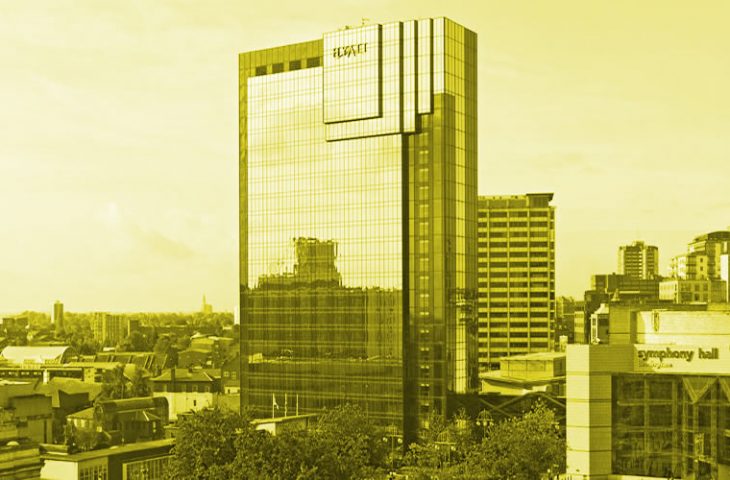 Adapting Learning in a Changing HE Environment


Date :Wednesday 29th –Thursday 30th November 2017
Venue : Hyatt Regency Birmingham
https://birmingham.regency.hyatt.com/en/hotel/home.html
We continually need to adapt the way we lead learning and development in an ever changing HE environment.  In these times of constant change and new challenges, we need to develop our development professionals for an increasingly uncertain future.
The conference will specifically look at five key themes:
Coaching
Enhancing our development toolkit
The current challenges we face
Leading differently
Learning technologies
These themes will be explored through plenary sessions, debate, workshops and conference exhibitors from a variety of industries and professional capacities.
Ideas for sub sections for each heading are as follows
1 Coaching
Developing a coaching culture
Coaching for resilience
Coaching teams
mBraining (neuroscience in coaching)
2 Enhancing our development toolkit
Professional recognition e.g. HEA Fellowship, HE Apprenticeships etc.
Psychometric tools
Individual and team development
Career pathways for OD and L&D professionals
3 Challenges we face
TEF – what is teaching excellence?
Apprenticeships levy
Creating an agile organization
Changes to educational and political landscapes e.g. impact of Brexit
Impact of OD in the changing world of HE
4 Leading differently
Leading through Shakespeare
Engaging academic leaders
Leading learning in a VUCA world
5 Learning technologies
Leading in a digital age
How to make better use of learning technologies
Anytime, anywhere learning
Social learning
SAVE with our EARLY BIRD rates – but only if you book before 21st July – Conference Booking Form

If you are interested in delivering a session at conference please contact Kate Crane by Friday 3rd March 2017 – please complete the  workshop form
If you are interested in any of the sponsorship opportunities available, please complete and return the sponsorship form, or call Wendy Mason on 0114 270 0188  to discuss.

Developing Excellent Practice Award 2017

The SDF Developing Excellent Practice Award reflects the 2017 National Conference's over-arching theme of "Adapting learning in a changing HE environment." Shortlisted entries will be featured at the Conference in Birmingham (29-30 November), with the winner being announced at the Conference dinner on 29th November.
Full details of the award and application form
Spread the word amongst colleagues who may wish to contribute in this way and add the dates to your diary