Developing Excellent Practice Awards 2016
by SDF September 30, 2016 11:27 am0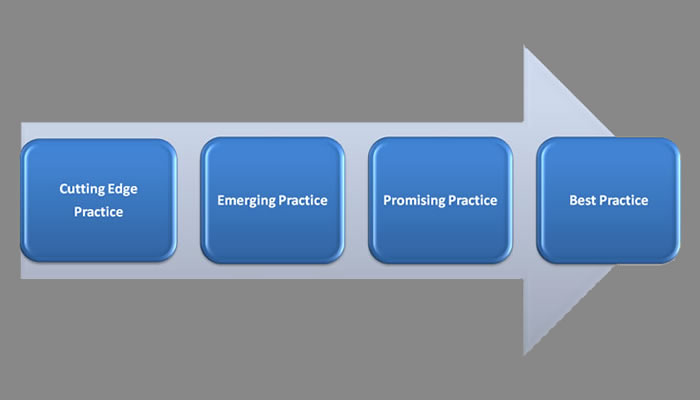 The SDF National Executive Committee are delighted to announce that entry for the 2016 Developing Excellent Practice Award is now CLOSED 
The award was open to individuals and/or teams who have launched an initiative or project, during 2015/16, that has made a significant and positive impact to the Learning & Development / Organisational Development environment and shows evidence of collaboration both within and external to their own institution.
OVERVIEW
In the current climate in particular, Higher Education is facing considerable challenges and complex change. Those responsible for learning and organisational development in higher education institutions are contributing significantly to meeting those challenges and leading and facilitating change.
The SDF Developing Excellent Practice Award reflects the 2016 National Conference's over-arching theme of 'Future Fit?" Shortlisted entries were featured at the conference in Sheffield (9-10 November), with the winner being announced at the conference dinner on 9th November.
See details of applications and final awards on the 2016 Conference & Awards.