Outside Insight Work Shadowing
by SDF September 15, 2016 8:49 pm0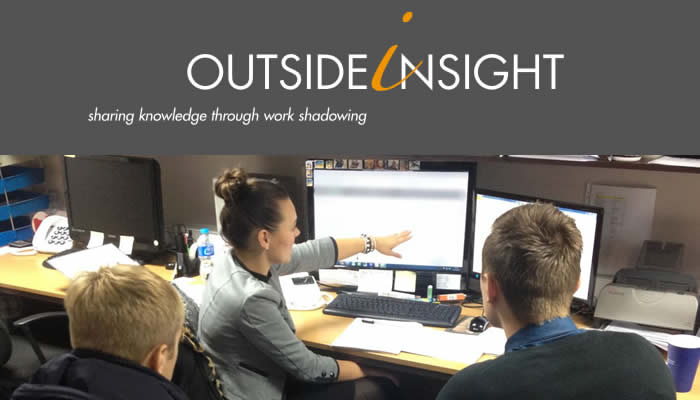 The London inter-institutional work shadowing scheme, Outside Insight which was originally funded by an SDF small project fund, has gone from strength to strength, with over 100 people applying to participate in the scheme since June 2015. The scheme currently provides opportunities for Professional Services and Research staff to shadow
colleagues in 9 London institutions, with this figure increasing to 12 London institutions in the summer.
The work shadowing entails spending half a day to two days with and observing the work of another member of
staff in a department or role of interest in a participating institution to gain an insight into working in that area. This
will provide practical career and professional development in a cost effective way, which allows staff to gain a wider
appreciation and share and bring back knowledge of work practices from other institutions.
Evaluation results from the work shadowing visits have been extremely positive with all recommending the scheme
to others and participants using their learning from the visits back in their own workplace.
If you wish to find out more about the scheme please look at the Outside Insight website www.heioutsideinsight.co.uk or contact Anna Radley, the Outside Insight Steering Group Chair on A.L.Radley@gre.ac.uk